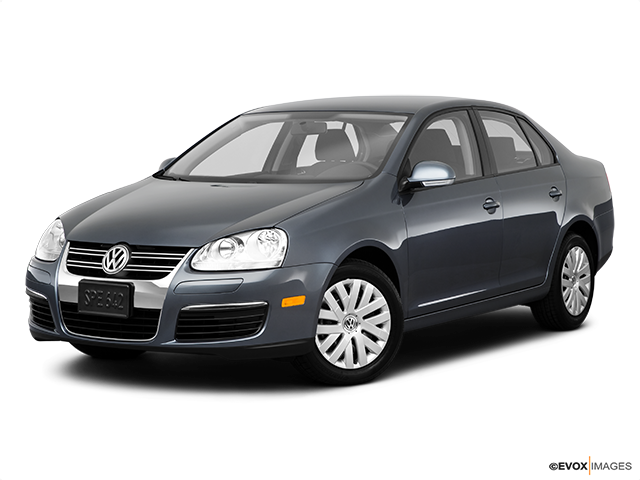 Services Performed
Cleans fuel injectors Cleans throttle body Cleans plenum and air intake Cleans intake valves and ports Removes combustion chamber deposits Corrects balance of fuel and air in system
Customer States the vehicle has a check engine light on. Please diagnose, inspect and advise.
Customer States: None of the doors lock The Passenger window get stuck at times during operation.
Replace failed MAP sensor
Replace failed valve cover assembly. PCV system has failed. Built into the valve cover.
Michelle B. gave our service a 5 star review on 3/26/2021