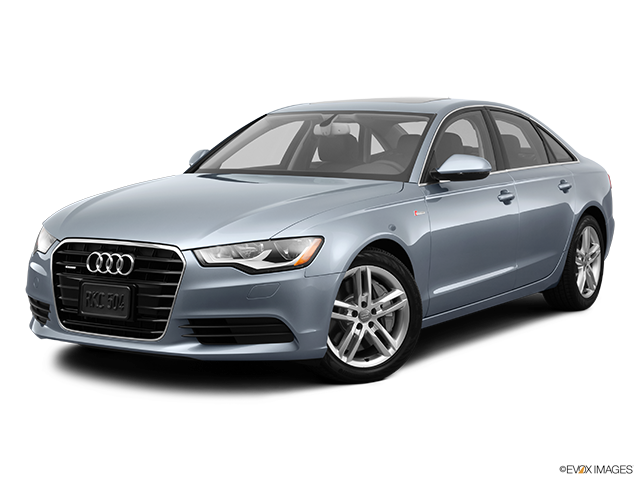 Services Performed
Change the engine oil, filter and lubricate the chassis as needed. Check all fluid levels Inspect the air filter, accessory fan belts, cooling system hoses, and condition of the coolant. Check the status of tires and set tire pressures. Check the operation of all exterior lights. Advise of any needed or recommended repairs. Reset service reminder indicator.
Perform an initial road test. Inspect the brake hydraulic system for leaks. Flush the brake hydraulic system. Fill to the proper level with fresh brake fluid. Perform the final road test. **due every 2 years**
Replace both engine mounts REplace the transmission mount
Replace front upper control arms
Replace rear brake pad set Replace rear brake pad sensors Replace rear brake disc
Road test the vehicle. Install the alignment equipment and check the caster, camber, and toe settings. Advise of any needed adjustments to the caster, camber. If caster and camber are within manufacturer specifications, set toe, otherwise prepare an estimate to install correct adjustment devices. Remove the alignment equipment and perform a final road test on the vehicle.
Fredrick C. gave our service a 5 star review on 4/21/2021