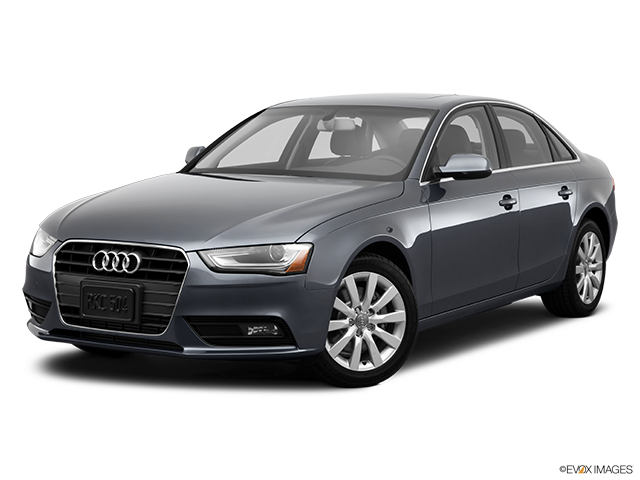 Services Performed
Change the engine oil, filter and lubricate the chassis as needed. Check all fluid levels Inspect the air filter, accessory fan belts, cooling system hoses, and condition of the coolant. Check the status of tires and set tire pressures. Check the operation of all exterior lights. Advise of any needed or recommended repairs. Reset service reminder indicator.
Cleans fuel injectors Cleans throttle body Cleans plenum and air intake Cleans intake valves and ports Removes combustion chamber deposits Corrects balance of fuel and air in system
Customer States: EPC light is on
Replace all spark plugs Replace all ignition coils
Replace front lower control arms
Replace front upper control arms
Road test the vehicle. Install the alignment equipment and check the caster, camber, and toe settings. Advise of any needed adjustments to the caster, camber. If caster and camber are within manufacturer specifications, set toe, otherwise prepare an estimate to install correct adjustment devices. Remove the alignment equipment and perform a final road test on the vehicle.
Tyrone H. gave our service a 5 star review on 7/9/2020