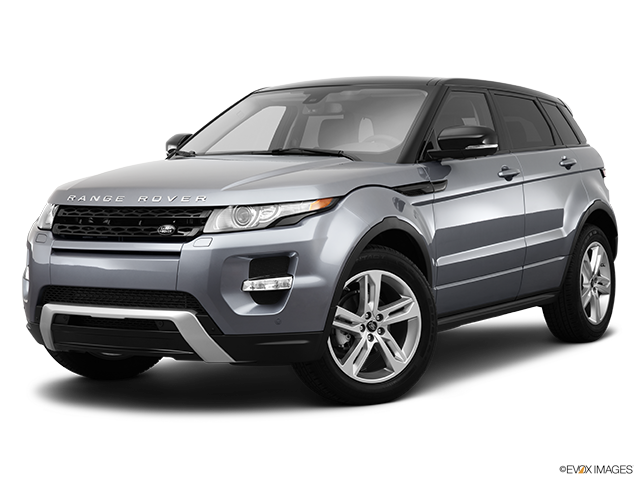 Services Performed
Customer States: During cold starts -car runs rough, sputters -sometimes may stall out Once the car warms up everything seems fine -but still feels like it wants to stall at stop light
Perform a visual inspection for leaks. Install pressure gauges. Check high and low pressures and outlet duct temperature. Scan applicable computer systems. Check cooling fan operation. Evacuate and recycle Freon. Recharge with new freon to manufacturers specifications. Install UV leak detecion dye as required. Check for leaks w/UV dye. Check for proper air conditioning operation. **Needed Freon is additional** Freon Recovered:_____.43________KG Freon Capacity: ____.65________KG High side pressure:______200______PSI Low side pressure:_______35_____PSI Leak Detected: **Pass** Fail Duct temperature:_____45________F **Needed Freon is additional**
Replace broken charge pipe
Repair service valve
Replace cracking drive belt
Replace the cabin air filtr
Change the engine oil, filter and lubricate the chassis as needed. Check all fluid levels Inspect the air filter, accessory fan belts, cooling system hoses, and condition of the coolant. Check the status of tires and set tire pressures. Check the operation of all exterior lights. Advise of any needed or recommended repairs. Reset service reminder indicator.
Jacob N. gave our service a 5 star review on 5/22/2022