CRM Mitchell1
2020-06-19T22:01:51+00:00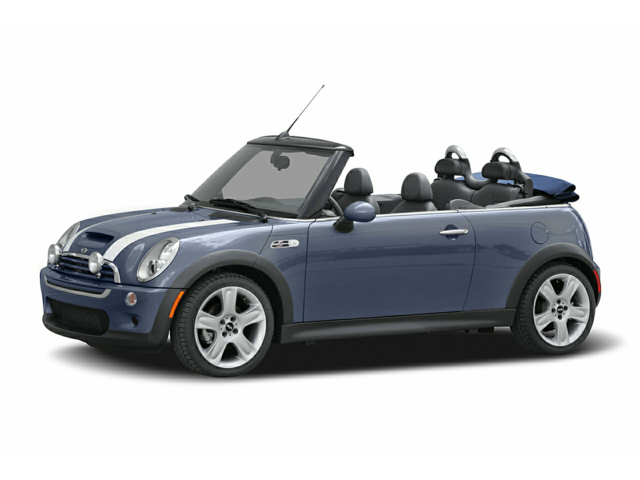 Services Performed
Change the engine oil, filter and lubricate the chassis as needed. Check all fluid levels Inspect the air filter, accessory fan belts, cooling system hoses, and condition of the coolant. Check the status of tires and set tire pressures. Check the operation of all exterior lights. Advise of any needed or recommended repairs. Reset service reminder indicator.
Mount and balance front tires
Perform a visual inspection for leaks. Install pressure gauges. Check high and low pressures and outlet duct temperature. Scan applicable computer systems. Check cooling fan operation. Evacuate and recycle Freon. Recharge with new freon to manufacturers specifications. Install UV leak detecion dye as required. Check for leaks w/UV dye. Check for proper air conditioning operation. **Needed Freon is additional** Freon Recovered:______.30_______KG Freon Capacity: ____.43_________KG High side pressure:____100________PSI Low side pressure:______100______PSI Leak Detected: Pass Fail Duct temperature:_____________F **Needed Freon is additional**
REplace failed A/C compressor
Road test the vehicle. Install the alignment equipment and check the caster, camber, and toe settings. Advise of any needed adjustments to the caster, camber. If caster and camber are within manufacturer specifications, set toe, otherwise prepare an estimate to install correct adjustment devices. Remove the alignment equipment and perform a final road test on the vehicle.
Kevin / Lisa E. gave our service a 5 star review on 6/18/2020
2006 MINI Cooper
CRM Mitchell1
2020-06-19T22:01:51+00:00